Description
28″ 4K IPS P3 HDRi Premium Monitor | EW2880U
Dream Bigger
Wrap yourself in entertainment excellence. Select your content, your display options, and your audio preferences. Then, take off on your next multimedia adventure.
Get Cinema Quality From Home
Don't compromise. Cinema sound and vision with the added joy of your home comforts. Enjoy movie night the way you like it.
Get Cozy with Binge-Watching
Thanks to a full, unencumbered view, you can laugh, cry and binge-watch to your heart's content without over-tiring your eyes.
Get Ahead of the Game
With a wider view and immersive sound, you're fully equipped to see what's coming at you and take the lead in every adventure.
Premium Audio. Zero Clutter.
Take your audiovisual enjoyment to the next level with integrated sound systems far surpassing other built-in speakers.
Plug In and Start My Day
It's simple. Set ergonomic height and tilt settings to your ideal levels. Connect all your peripherals through varied hubs, including the latest single-cable USB-C™ with power delivery. Select your content and settle in for a great time!
Brightness Intelligence Plus Technology
Brightness Intelligence Plus adjusts display brightness and color temperature for your most comfortable viewing experience. The B.I.+ sensor detects screen content and environmental lighting, then adapts the display image accordingly.
Adapting to Its Surroundings With 28″ 4K EW2880U Monitor
With a monitor that adapts to its surroundings, you can work comfortably in a sunny room or watch movies with the lights down low – always with perfectly balanced brightness and color temperature.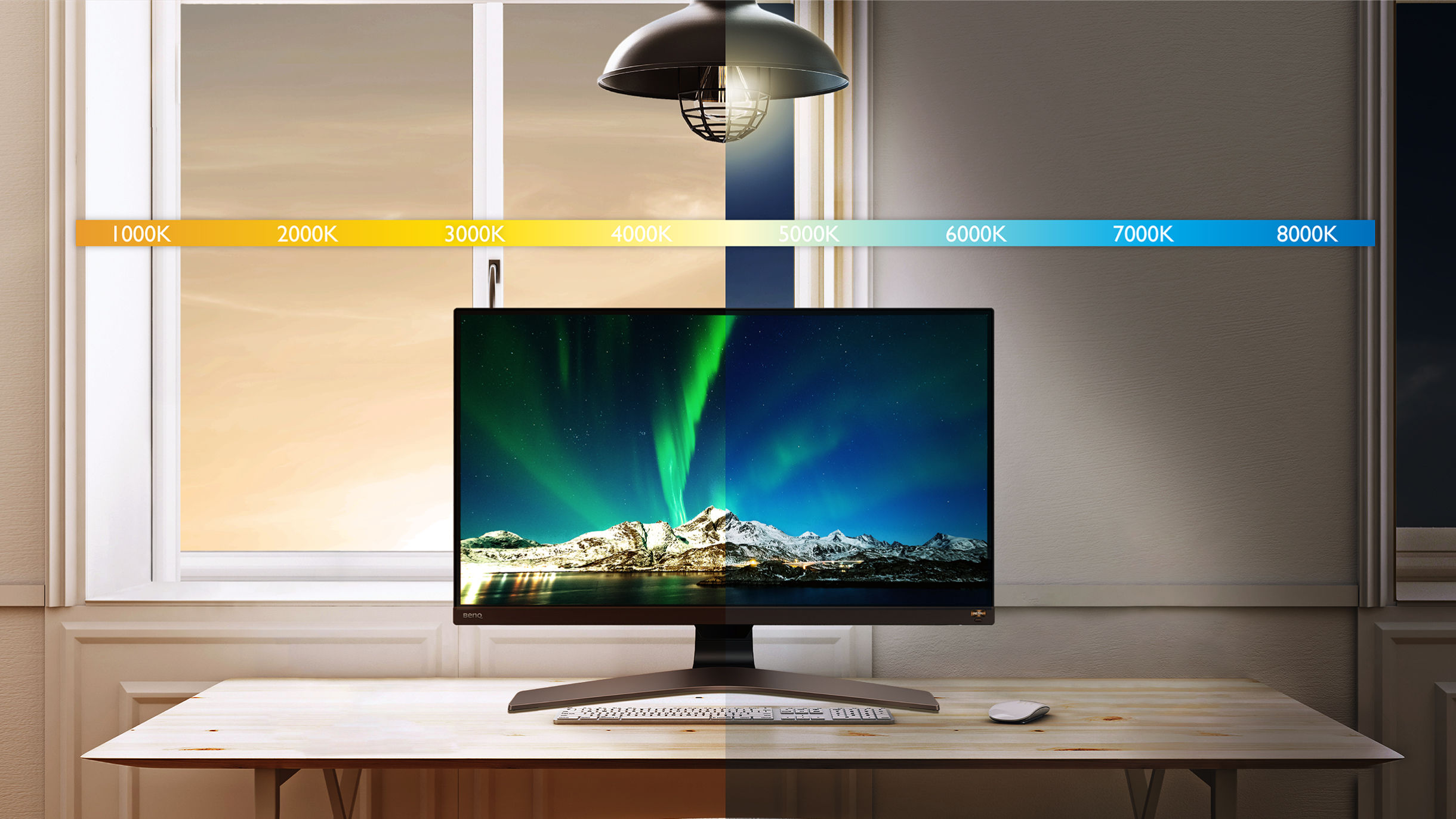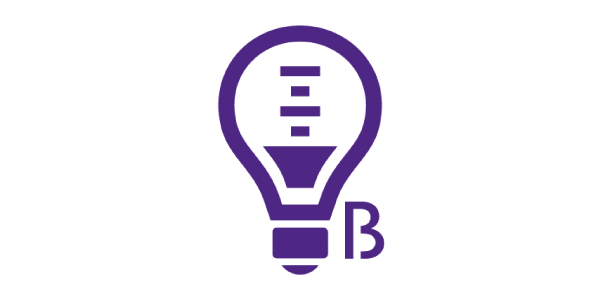 Low Blue Light
Filters damaging blue light to diminish eye fatigue and irritation for enhanced viewing comfort.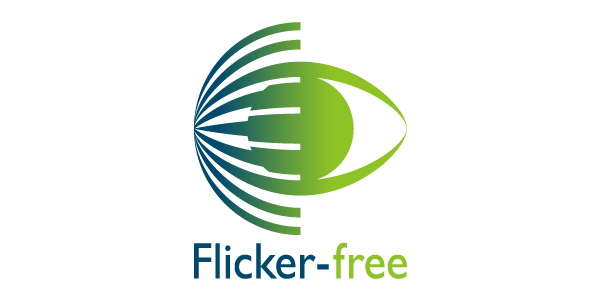 Eliminates flickering at all brightness levels to reduce eye strain, headaches, and decreased productivity.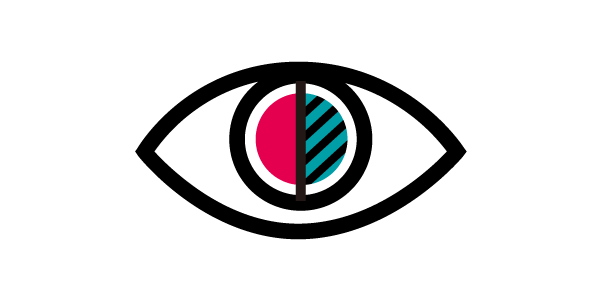 Color Weakness Mode
Red and green filters on the monitor help individuals with color deficiency distinguish colors more easily.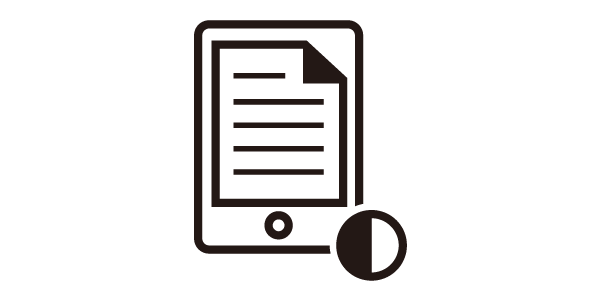 ePaper Mode
Simulates e-book effect with clear black and white reading layout to make a better reading experience.